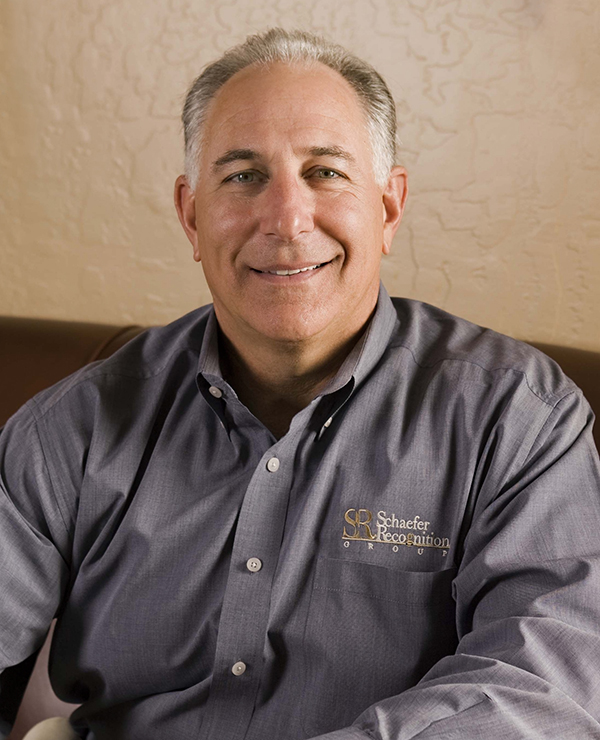 John Schaefer is a Recognition Professional with over 25 years of experience helping organizations succeed by optimizing their most valuable asset – people.  
When engaged supervisors convince your employees that they truly care, and genuinely mean it, your firm begins to see significant results. The goal is to help you and your leadership "Make it Real!" 
After graduating from Arizona State University with an Industrial Engineering degree in 1980, John worked for a large manufacturing firm, then a small family business before beginning his career as an Employee Recognition Consultant. 
John has written the book – Get More Productivity for Less Money . . . Your Employees will Love You for It! He has also developed a manager training program –"Why Should Supervisors Care? Getting to the bottom of what they're really thinking, What's in it For Me?"  and written articles that have appeared in over 50 trade magazines including Incentive, Corporate & Incentive Travel, Leadership Excellence, SuperVision, The American Salesman, Advertising Specialty Institute, and more.